The SiSU Health Mini
Our SiSU Health Mini™ is a device that takes all the features of the SiSU Health Station™ and places them into a more compact unit.
What

measurements

does the SiSU Mini provide?
The best part is you can access all these measurements for free.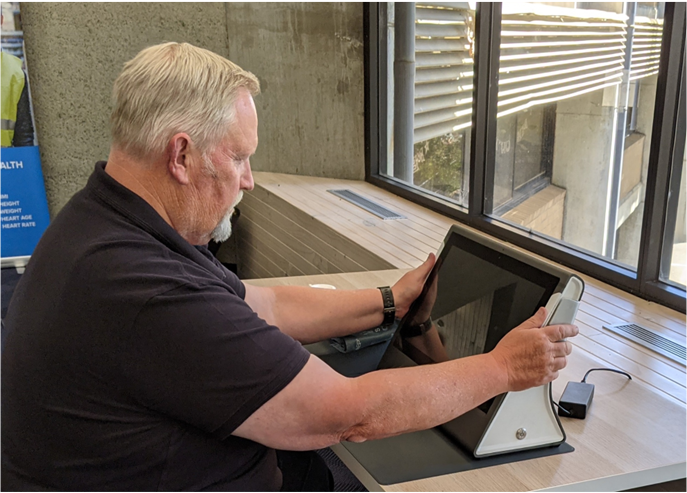 Developed Together
SiSU Mini™ is a joint project between SiSU Health Group and Swinburne University's Centre for Design Innovation.
Transportable And Compact
The SiSU Mini™ is a medical-grade device that is easy to transport, can be set up within seconds, and provides a full and highly accurate health check in 5 minutes.
The health check measures: Blood Pressure, Heart Rate, Body Composition, Diabetes Risk and a range of additional tests coming soon e.g. Atrial Fibrillation, HRV, SPO2
ISO 13485 Compliant
SiSU Health Group is the medical device manufacturer of the SiSU Health Station, which is a class IIa medical device entered onto the ARTG (317543).
Our quality management system is ISO 13485:2016 certified.
Non-judgemental A

nd Publicly Accessible
Many people are not that comfortable discussing their health with health professionals. Our digital Health Stations are judgment free no matter your ethnicity, religion, or body condition.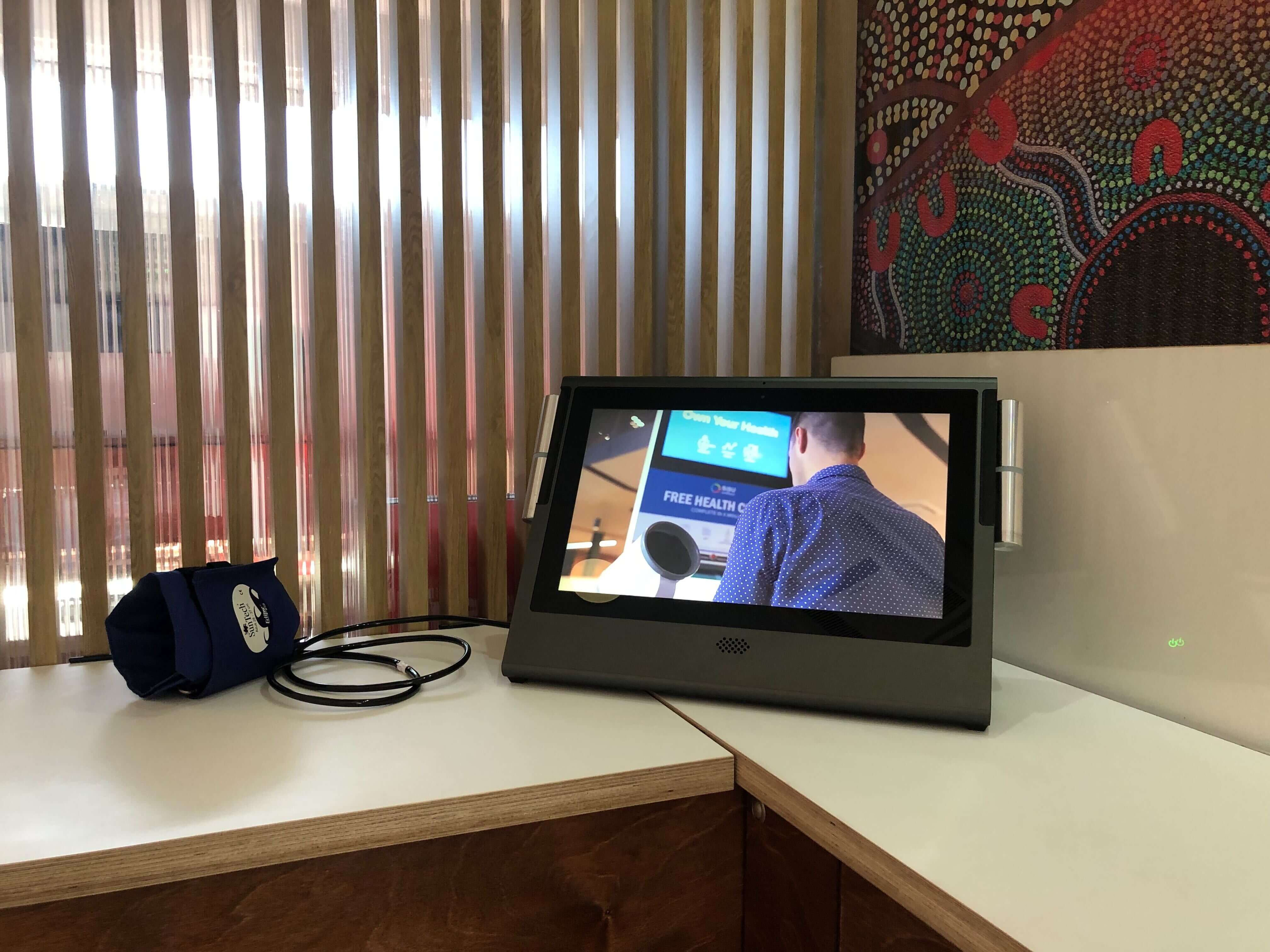 ** Remember to always seek a doctor's advice in addition to using the SiSU Health Station and before making any medical decisions.
SiSU Health Group
Copyright © 2023 SiSU Health Group.
All rights reserved.
Company
442 Auburn Road, Hawthorn, VIC 3122
Australia
(03) 9818 3998